Add Beauty and Value to your Home with Tile
Whether you need high quality tiles or textured tiles for your commercial or residential tiling projects, trust Avalanche Flooring to deliver and install the flooring products of your choice.
Why Choose Avalanche Flooring in Winnipeg, Manitoba for Tile Flooring?
We have the knowledge and experience to make sure you get the right floor for your lifestyle and budget
We have a large inventory of cash and carry products for easy and quick installations
We specialize in tile back splashes
We provide take home samples to easily match each room in your home
We never rush or pressure you
Our Tile Flooring and Tile Backsplashes
Are very durable and easy to maintain
Are available in a wide range of colours, patterns, and materials
Are available in many textures, styles, and sizes
Are priced for every budget
Are hypoallergenic
Are water resistant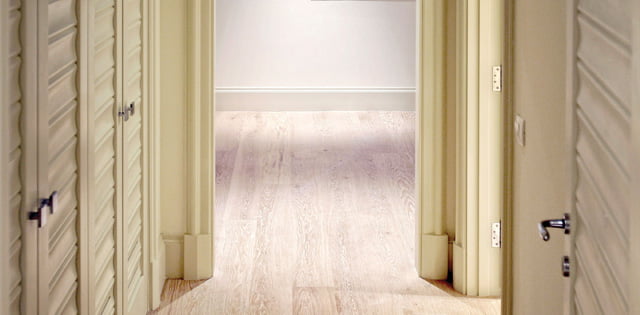 We offer the best Tiling Services in Winnipeg
Looking to add tile flooring? Avalanche Flooring various textured tiles offer numerous benefits such as an attractive style and impressive presentation for your home or business. Tile floors are the most popular for areas requiring moisture resistance like kitchens and bathrooms. With low maintenance, high durability, and classic beauty, adding tile to your office or home is a fantastic way to increase the value of your property.
Visit our showroom or contact us and let us match you with the perfect tile for your flooring project.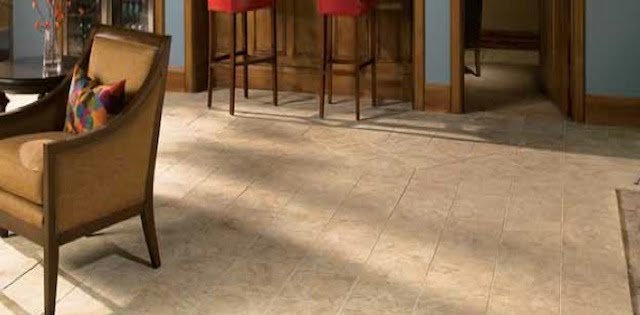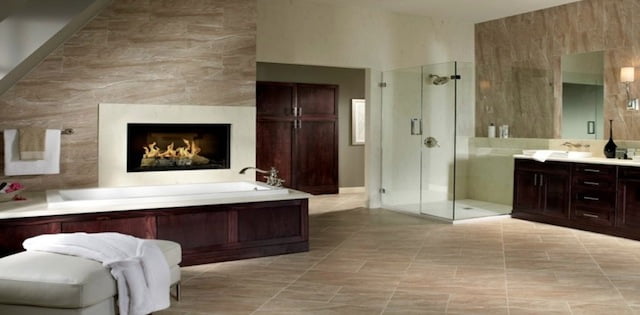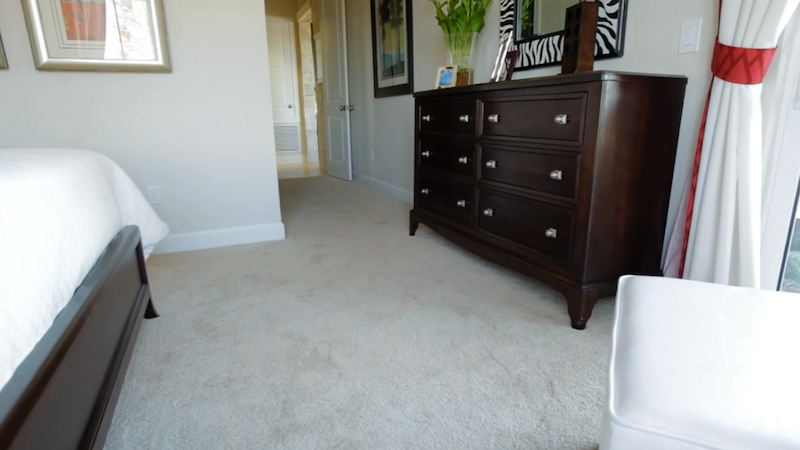 Carpet
Tile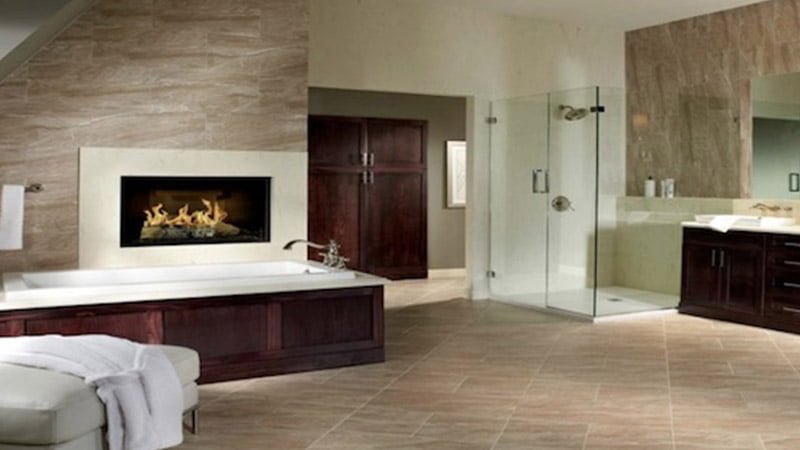 Vinyl