Oasis Stone Core Plank by Shamrock Surfaces is our introductory Stone Core flooring collection without compromise on quality, beauty, and ease of installation. Oasis is built on a 4.0mm Stone Core with direct to core high definition digital imaging that is beautiful yet timeless, and backed with a high density 1.0mm EVA pad. Oasis is easy to install with the I4F drop lock installation.
Plank Dimensions 7.25″ x 48″(184mm x 1220mm)
Thickness 4.0mm SPC + 1.0mm EVA Attached Pad
Wear Layer 12mil (0.3mm)
Overall Thickness 5.0mm
Surface Finish EIR
Edge Micro Bevel
Box 10 Planks / 24.16 sq ft2
Installation Floating I4F Click
Pallet (value on box is incorrect) 1,208.14 ft2Residential Warranty 20 Years
Light Commercial Warranty 7 Years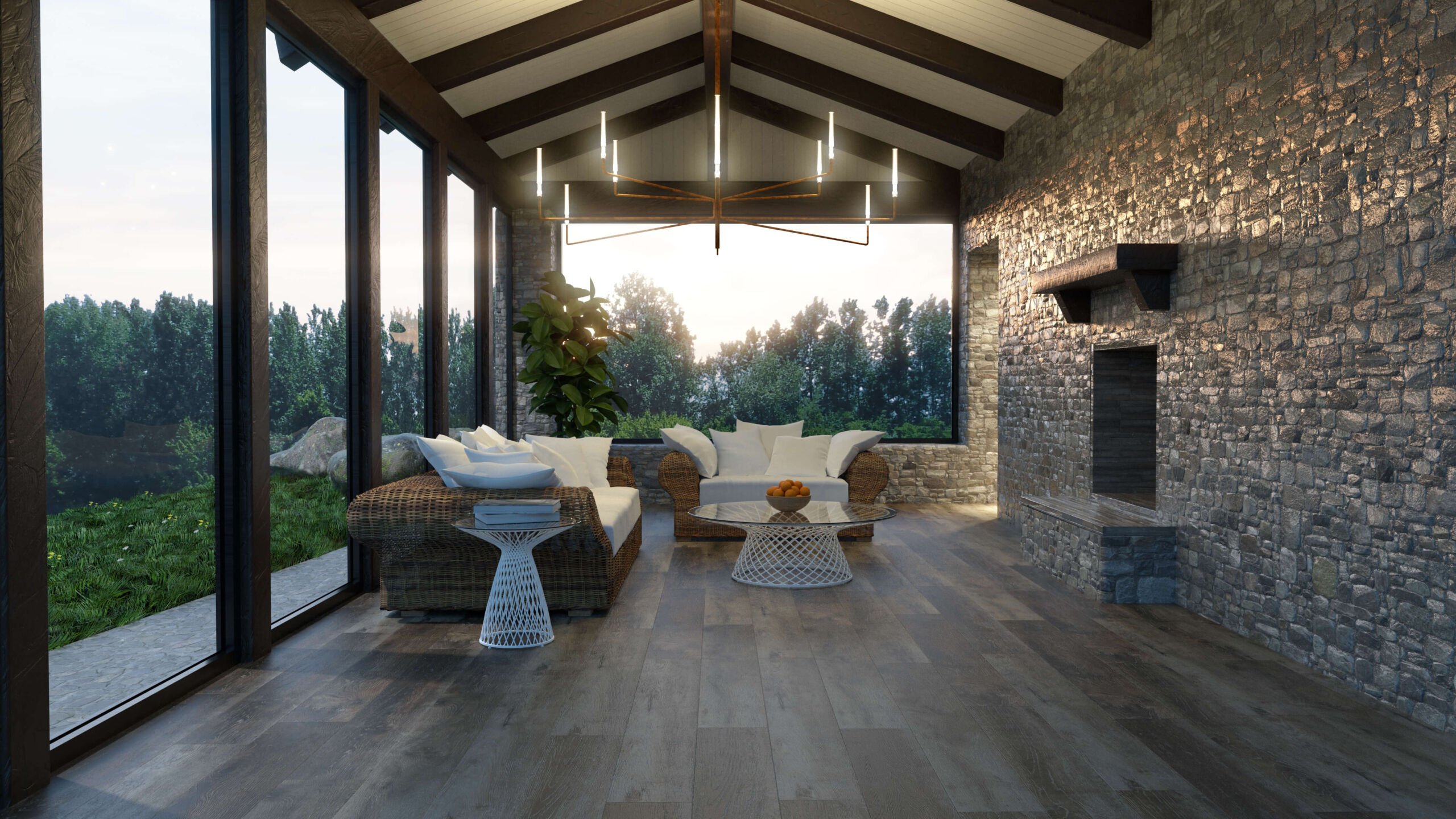 Technical Information & Environmental Testing

exacTrims IS AVAILABLE FOR SIMPLY STONE! EXACT MATCHING TRIMS TO PERFECTLY COORDINATE WITH YOUR SIMPLY STONE FLOORING.
AVAILABLE IN THREE PROFILES: TMOLD, STAIRNOSE, AND REDUCER.