Get the Look Without the Expense with Vinyl

Visit Our Showroom and See What's In Store For Your Floor
Vinyl flooring offers a sophisticated look to any space, making vinyl the perfect choice for residential home improvements. At
Avalanche Flooring
, we offer vinyl flooring and installation services that will fit your flooring budget.
Why Choose Avalanche Flooring in Winnipeg, Manitoba?
We offer thousands of flooring samples, styles and textures
We carry an extensive inventory and assure quick delivery
We don't subcontract our flooring installations to ensure quality
We offer many exclusive residential and commercial flooring options
We offer warranties from 6 years to life
We stock flooring for all budgets
Why Choose Vinyl Flooring?
It is cost effective and affordable
It can be installed anywhere in your home or office
It comes in many levels of comfort
It can be easy to install using vinyl planks and tiles
It is extremely moisture resistant
Contact us today and let us help you find your perfect floor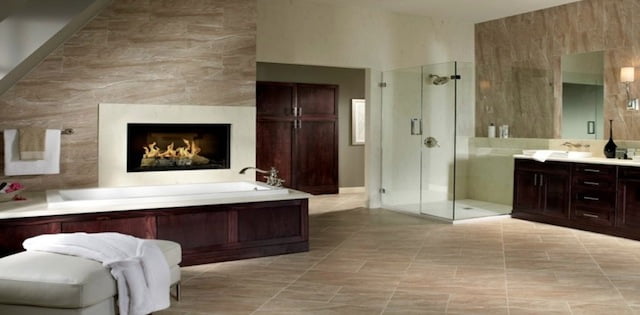 Vinyl Tile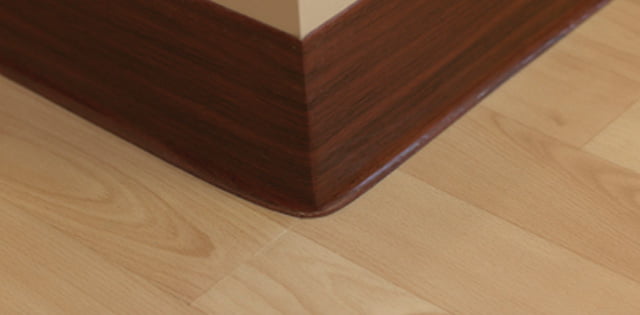 Vinyl Planks
Our Diverse Vinyl Floors Make the Difference
Vinyl flooring is known for its durability, comfort, and a wide array of designs and textures. At Avalanche Flooring, we carry the widest selection of luxury vinyl, vinyl plank, and vinyl tile. We also carry a large selection of linoleum floors including linoleum tile, linoleum plank, and linoleum sheet.
For over 70 years, we have been one of the most reliable flooring stores in Winnipeg. Our friendly and experienced staff will take the time to help you find the perfect vinyl floor that matches your lifestyle and budget.
Visit our Winnipeg store today, and let us fit you with the perfect floor for your home or office.
Luxury Vinyl Plank by Creative Options
This new to market, DIY luxury flooring comes in five stunning colours and includes one of two warranty options for commercial or residential flooring projects.
Luxury vinyl flooring offers the following features:
7″ Wide Planks
20 Mill Loose-Lay
Fiberglass Inner Layer
Embossed Texture
Low VOC
Anti-bacterial Finish
Give us a call today or visit our showroom for more details on vinyl flooring for residential and commercial spaces.
What is vinyl flooring?
Vinyl flooring is excellent, but you're probably wondering: what i vinyl flooring? There's a lot to know about vinyl flooring. Waterproof, peel and stick, sheet vinyl, LVF, SPC, WPC. Vinyl flooring has so many options! So what is it exactly? Let's break down the basics.
The differences between WPC, LVF and SPC flooring
WPC vinyl is a new type of flooring made from waterproof material that's rigid but comfortable underfoot. It has a composite core made from wood particles and plastic concentration and has a realistic visual layer that mimics the look of wood or stone.
In a nutshell, SPC is the latest in engineered vinyl flooring technology. It's made from stone and plastic, which gives it a natural look and feel that's popular with customers. But SPC is also 100% waterproof, so it's great for residential and commercial use.
LVF is an umbrella term that most often encompasses WPC and SPC. LVF can also mean any vinyl that won't be waterproof or have a rigid core. Instead, it will be more visually appealing and usually feature a basic glue-down or lock installation mechanism.
Can I put vinyl flooring in my basement?
The short answer is: absolutely!
If you're installing vinyl in your basement, you'll want to make sure your subfloor is level. An uneven surface under your vinyl could cause the flooring to bubble and separate over time. We recommend inviting an expert over to complete an in-home measurement. They can find out what needs to be done and tell you how much it will cost before starting the project.
If you're unsure whether your subfloor is level enough for vinyl, we recommend getting one of our flooring experts out for an in-home measurement. They'll know exactly what to look for and can give you all of your installation options to decide which style will work best for your home!
Do you lay anything under vinyl flooring?
Underlayment is a thin material that you install between your subfloor and new floor covering. It can improve your flooring's sound absorption, protect it from foot traffic, and make it more comfortable to walk on. Not all vinyl has underlayment, so you may need to purchase it if not. Underlayment helps your subfloor and flooring, reduces sound, and makes the floor softer. The most popular choices for underlayment are cork and foam since rubber materials can cause stains in some types of vinyl.
How can I clean my vinyl flooring?
Want to get your vinyl floors to sparkle and shine? Follow these simple instructions for hassle-free cleaning. Use a vacuum without a beater bar. This will prevent damage to the floor finish. You can also use a damp mop. Note that you clean up any spills quickly to avoid damaging your vinyl flooring. And that's all!
For More Read:
The Do's and Don'ts Of Caring For Vinyl Floors
Is Vinyl Flooring scratch proof?
While it's true that some vinyl products do have a scratch-resistant surface, no vinyl flooring is 100% scratch-proof. We hope that you'll lessen the number of scratches by keeping your dog's nails trimmed.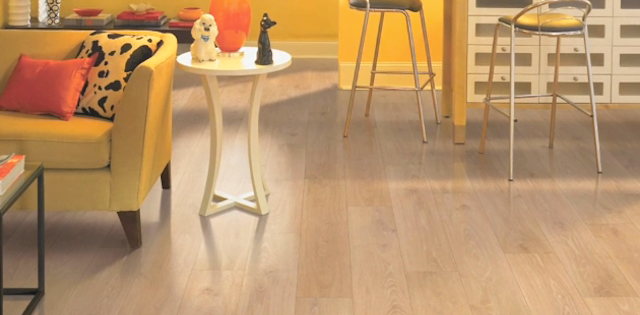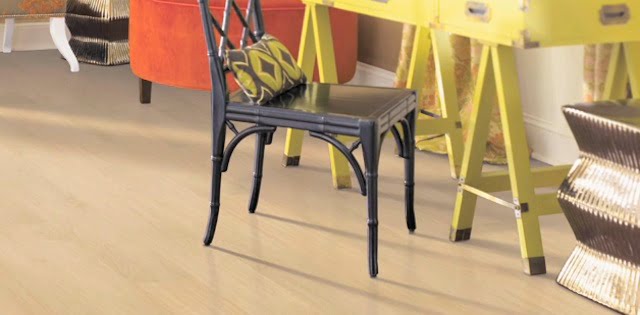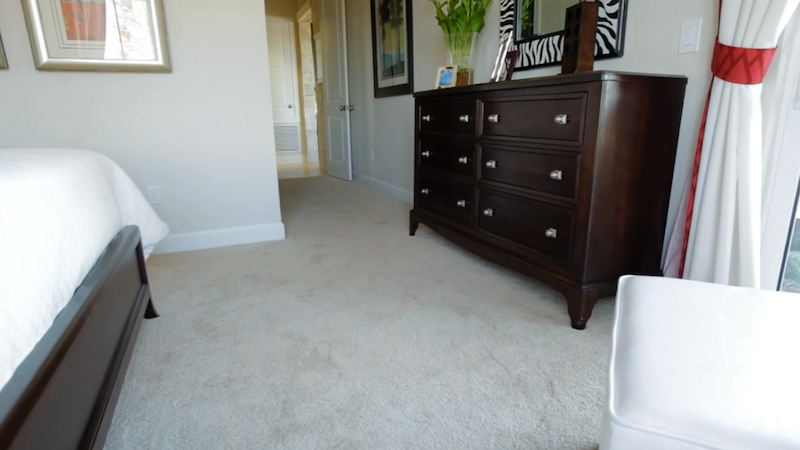 Carpet
Tile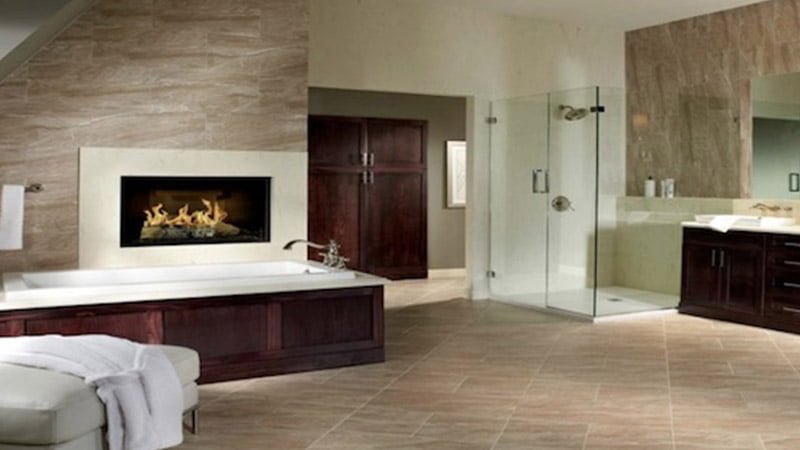 Vinyl