Hardwood Flooring Winnipeg
Hardwood flooring and Laminate Flooring Winnipeg

Visit Our Showroom and See What's In Store For Your Floor
Engineered wood surfaces and laminate flooring are classic choices among homeowners. Give us a call today for a free in-home estimate.
Why Choose Avalanche Flooring in Winnipeg, Manitoba?
We maintain quality control by hiring our own hardwood installers
We stock hardwood flooring for every budget
We let you take home flooring samples to match your decor
We never rush or pressure you
Why Choose our Hardwood and Laminate Flooring?
It has warranty for a minimum of 25 years
It adds value to your home
It is easy to clean and maintain
It is the right choice for homes and businesses to be allergy free
We also carry a wide selection of Vinyl, Tiles, Carpets and Area Rugs.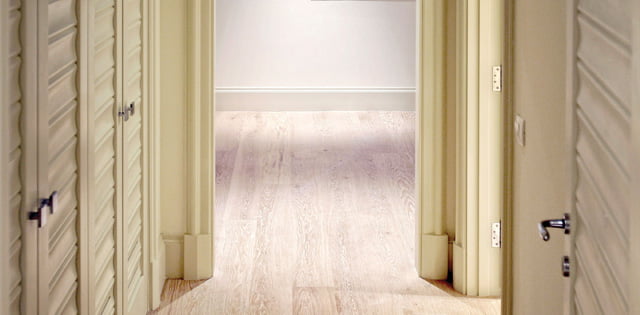 When is the Best Time to Install Hardwood Floors?
Even though you can generally install hardwood flooring whenever you'd like, there is an ideal time to do so.
Hardwood Flooring and the Fall Climate
The best time for installing hardwood flooring is easily the fall season. Hardwood flooring generally needs to acclimate to the surrounding climate before installation. This prevents the boards from damage during and after installation through cupping, cracking, and warping.
Due to summer being hot and humid, the hardwood tends to absorb too much moisture, which causes swelling. Winters, being cold and dry, mean that the boards will shrink. If the hardwood isn't properly acclimatized, then the boards will start pulling apart (called cupping).
However, while fall is an ideal time to install hardwood flooring, that doesn't mean you can't go ahead with installation during any other season. As long as you have a knowledgeable and experienced flooring installer doing the job, they'll be able to anticipate and adapt to whatever season it is while preventing any damage to your new flooring.
Avalanche Flooring is Winnipeg's number one flooring company. With three generations running day to day operations, we excel in vinyl and hardwood flooring. We're here to help you choose the right product, style, and colour that will accentuate your homes' décor. Stop by today to take a tour of our showroom or call 204-832-2626 for more information.
Beautiful, Sustainable, and Affordable Hardwood Flooring
Installing engineered wood surfaces, laminate flooring, or hardwood flooring is a great way to add beauty and value to your home. Our experienced staff will guide you through the entire decision making process while answering the flooring questions you may have. With 70 years of professional experience, our staff can ensure that you get the right floor for you and your family or office.
By providing us with your flooring design ideas, our experts can recommend flooring options that are more aesthetically appealing, while providing the accurate requirements needed to ensure a floor is installed properly and will last a long time with proper maintenance techniques.
Come visit our hardwood-flooring showroom and let us help you make the right choice for your floor.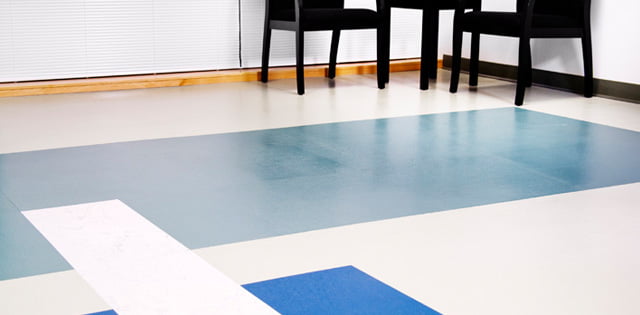 What is the difference between solid hardwood and engineered hardwood?
It's something we get asked all the time, so we thought we'd write about it and give you a rundown.
Solid wood flooring is a beautiful, classic, and simple product. It's made from a single piece of lumber and comes in many styles. Beautifully durable and naturally warm, it always makes a statement in your home.
Engineered wood flooring is a highly versatile option compared to solid hardwood floors. It's made from a layer of hardwood laminated over a high-quality plywood substrate. This design makes engineered hardwood an economical choice and gives it greater structural strength than solid hardwood. Some types can be sanded and refinished only once since the surface hardwood layer is relatively thin.
There is no advantage to one flooring over the other. What matters most is what you value.
Where can I buy hardwood flooring?
After choosing hardwood flooring, the next step is to find the best place to buy it. Picking out colours and designs is only the beginning; you also must consider many other factors. But, where is the best place to buy hardwood floors?
Pros of purchasing locally:
Before buying them, you get to see the products to choose the right design and colour for your home décor.
You can ask questions relating to the installation and maintenance of hardwood floors from qualified sales staff who have been in this field for long enough.
If you are unsure what type of flooring suits your home best, you can request free samples from local dealers. This way, you get to see what different types will look like in your home before deciding which one to buy.
You get to enjoy better customer support since local dealers are often committed to offering quality services and products at all times.
What are the problems with hardwood floors?
Your home is an investment. And when the hardwood floors start to look a little worse for wear, it's not just your wallet that's impacted—it's the value of your home.
So what are some of the most common problems with hardwood floors?
1) Water damage
2) Scratches and dents
3) Fading and discoloration
4) Dust build-up
What should I look for when installing hardwood floors?
Installing hardwood floors is a great way to improve the look of your home and add value. But you want to make sure that you're doing it right so that your finished project looks amazing and lasts for years. Here are a few things to keep in mind as you begin:
-Pick the right wood for your needs. If you have pets or children, you may want to choose an oak floor because it's harder than other species.
-Make sure all your measurements are accurate before you start cutting. And don't forget to account for expansion gaps!
-Consider stains and finishes carefully. Some people prefer a natural look, while others like a rich dark stain. You can even get wood flooring prefinished in your choice of colour, so think about what will work best with your decor and lifestyle before deciding.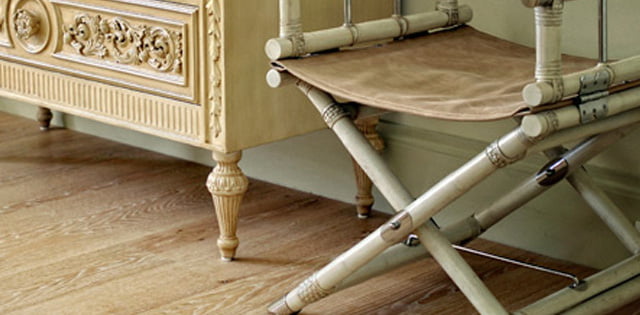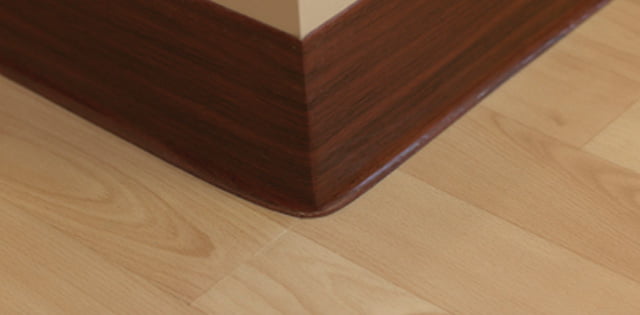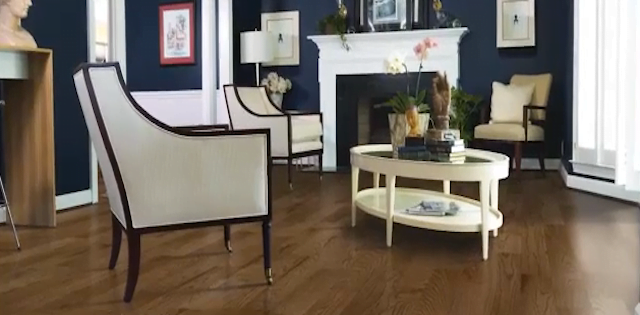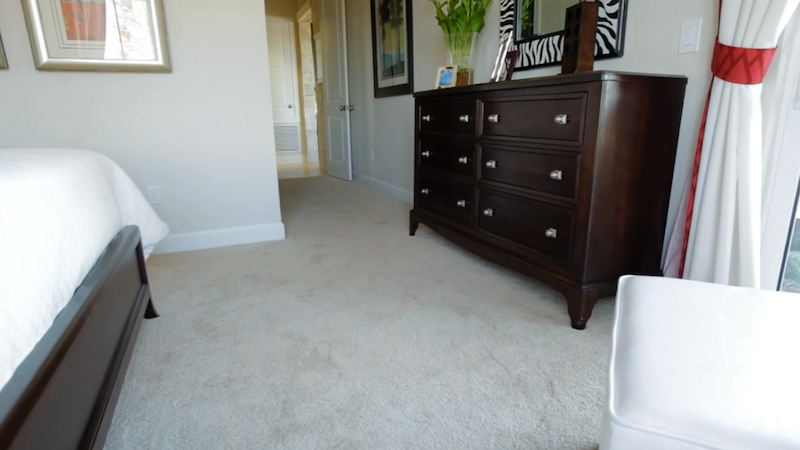 Carpet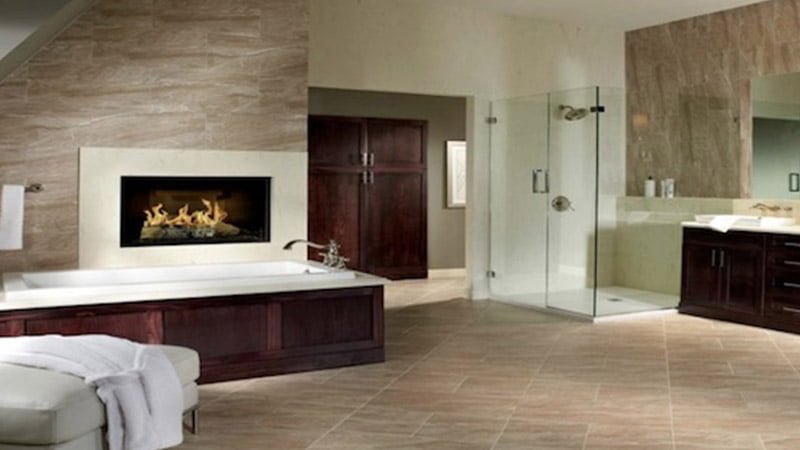 Vinyl
Tile