Hardwood Surfaces and Laminate Flooring

Visit Our Showroom and See What's In Store For Your Floor
Engineered wood surfaces and laminate flooring are classic choices among homeowners. Give us a call today for a free in-home estimate.
Why Choose Avalanche Flooring in Winnipeg, Manitoba?
Why Choose Avalanche Flooring in Winnipeg, Manitoba?
We maintain quality control by hiring our own hardwood installers
We stock hardwood flooring for every budget
We let you take home flooring samples to match your decor
We never rush or pressure you
Why Choose our Hardwood and Laminate Flooring?
It has warranty for a minimum of 25 years
It adds value to your home
It is easy to clean and maintain
It is the right choice for homes and businesses to be allergy free
We also carry a wide selection of Vinyl, Tiles, Carpets and Area Rugs.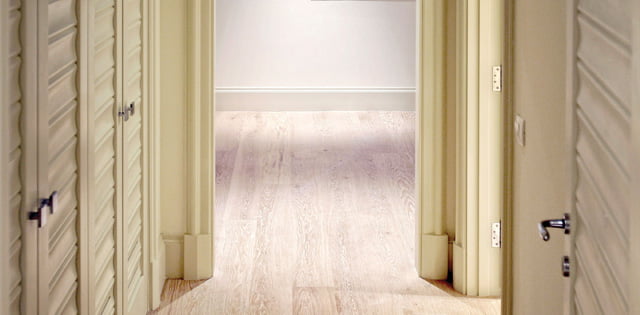 When is the Best Time to Install Hardwood Floors?
Even though you can generally install hardwood flooring whenever you'd like, there is an ideal time to do so.
Hardwood Flooring and the Fall Climate
The best time for installing hardwood flooring is easily the fall season. Hardwood flooring generally needs to acclimate to the surrounding climate before installation. This prevents the boards from damage during and after installation through cupping, cracking, and warping.
Due to summer being hot and humid, the hardwood tends to absorb too much moisture, which causes swelling. Winters, being cold and dry, mean that the boards will shrink. If the hardwood isn't properly acclimatized, then the boards will start pulling apart (called cupping).
However, while fall is an ideal time to install hardwood flooring, that doesn't mean you can't go ahead with installation during any other season. As long as you have a knowledgeable and experienced flooring installer doing the job, they'll be able to anticipate and adapt to whatever season it is while preventing any damage to your new flooring.
Avalanche Flooring is Winnipeg's number one flooring company. With three generations running day to day operations, we excel in vinyl and hardwood flooring. We're here to help you choose the right product, style, and colour that will accentuate your homes' décor. Stop by today to take a tour of our showroom or call 204-832-2626 for more information.
Beautiful, Sustainable, and Affordable Hardwood Flooring
Installing engineered wood surfaces, laminate flooring, or hardwood flooring is a great way to add beauty and value to your home. Our experienced staff will guide you through the entire decision making process while answering the flooring questions you may have. With 70 years of professional experience, our staff can ensure that you get the right floor for you and your family or office.
By providing us with your flooring design ideas, our experts can recommend flooring options that are more aesthetically appealing, while providing the accurate requirements needed to ensure a floor is installed properly and will last a long time with proper maintenance techniques.
Come visit our hardwood-flooring showroom and let us help you make the right choice for your floor.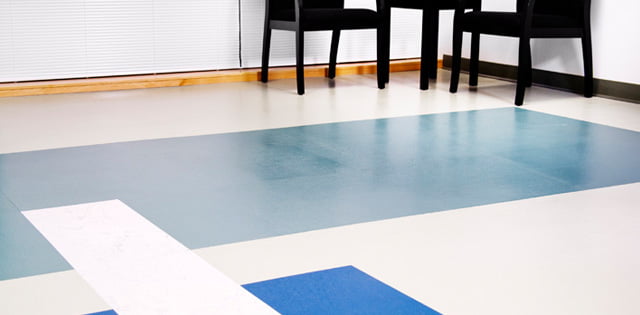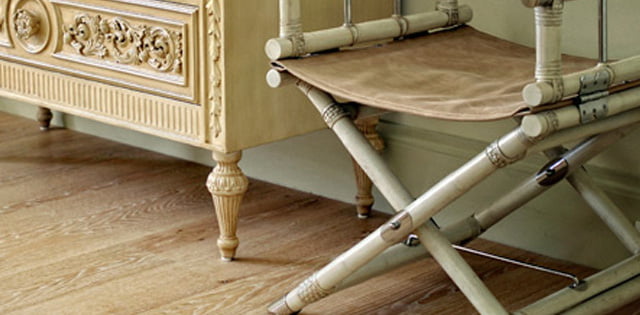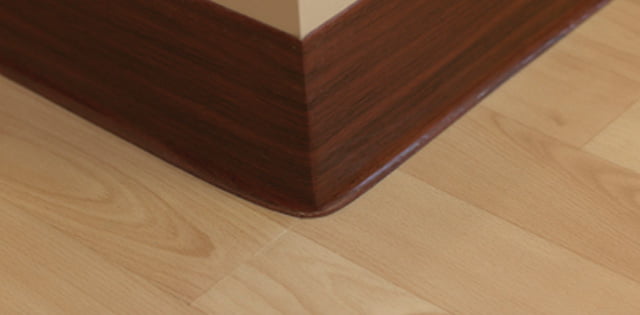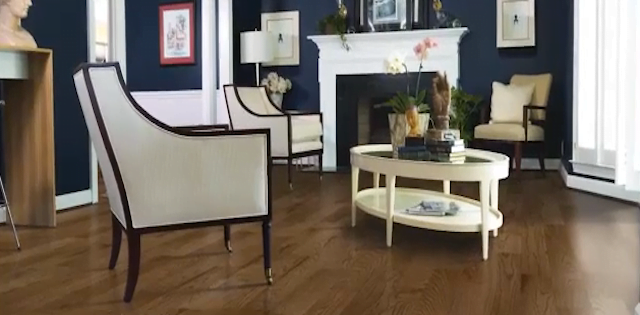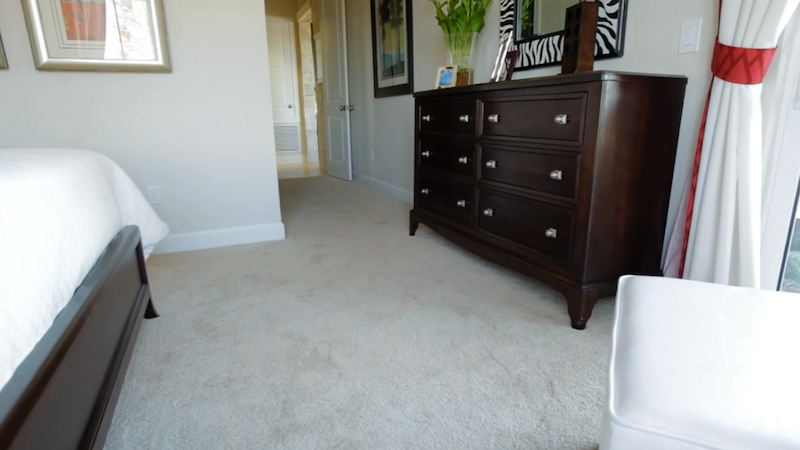 Carpet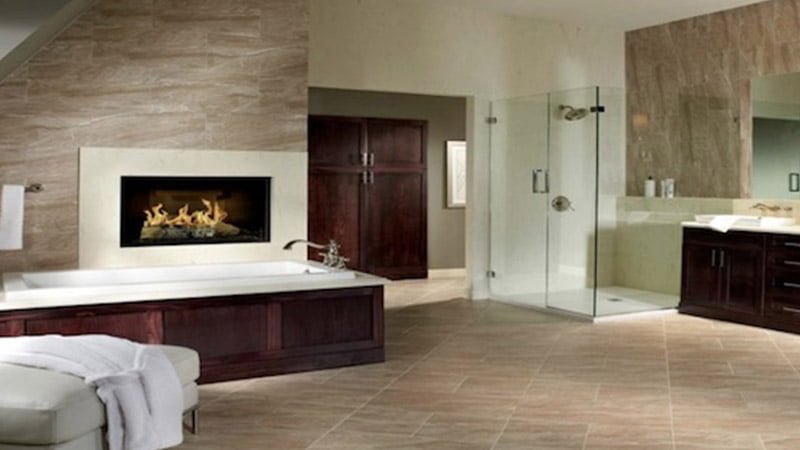 Vinyl
Tile